ICE SKATES FROM SWISS PRODUCTION
Graf & Co. was established in Kreuzlingen in 1921 by Karl Graf's grandfather. Graf then produced a wide range of all kinds of sport shoes: from soccer, -bike, -hiking, up to tennis boots, etc. In 1937 the first ice skates were introduced and since 1974 GRAF became specialists in ice hockey and figure skating boots. 85% of the skates produced by GRAF SKATES AG in Switzerland are sold worldwide. Main markets amongst others are Russia, Scandinavia and Germany. For the Japanese market ice skates are produced on particular lasts (shape of foots).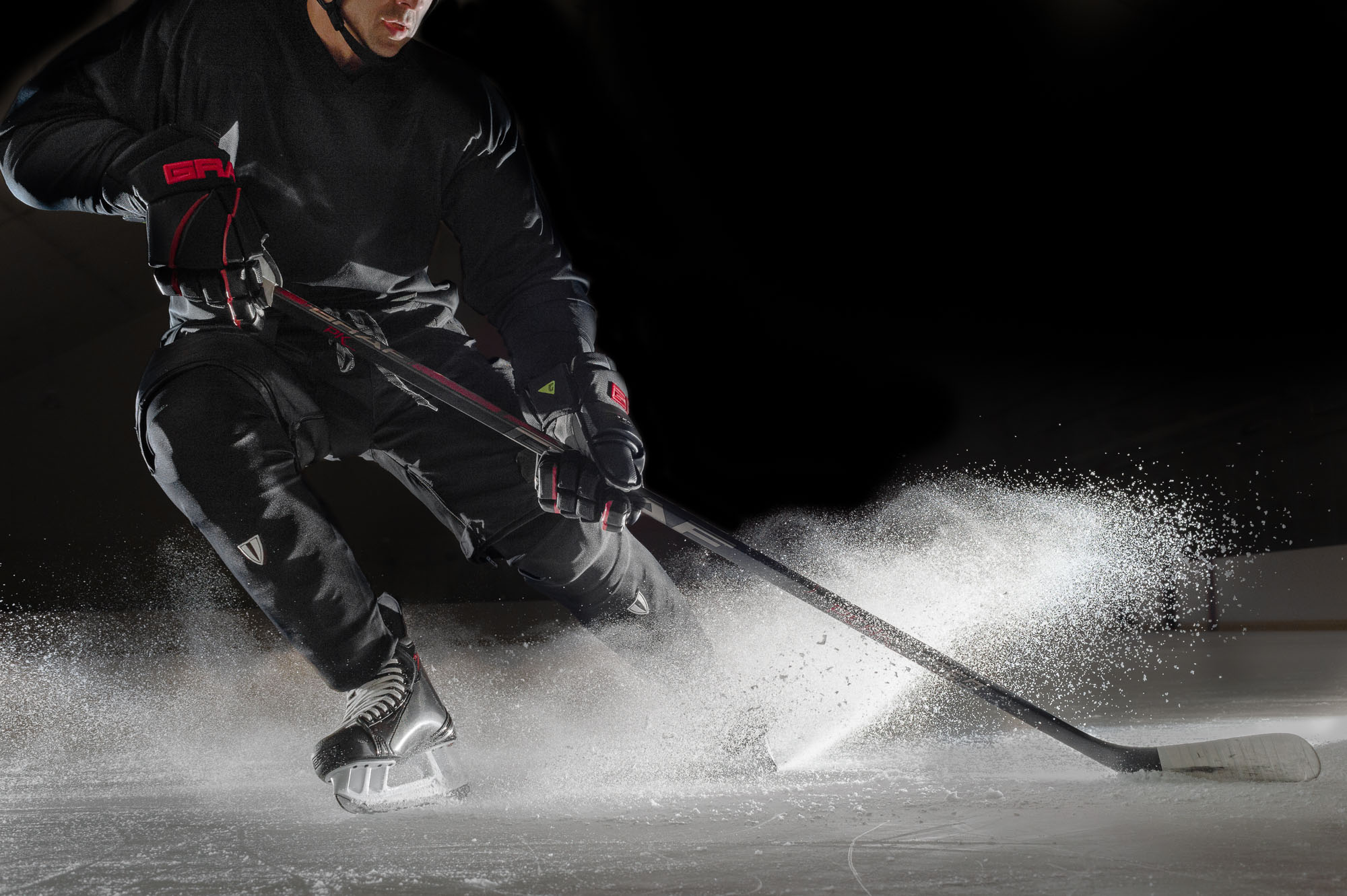 A high-quality ice skate is composed of many individual parts built together in a very complex way. Every stage of production from cutting out the boots, sewing, lasting, gluing the sole and assembling the blades requires professionality and specialized knowledge. It is only possible to produce such high quality goods at competitive prices with the investment of such special machines as GRAF SKATES AG has. For the development of new models and technology, the input of customers and direct contacts with consumers are of high value. New produxcts originate from customers inquiries, needs and co-creations by consumers. The testing of new materials is of great significance.
QUALITY
COMES TO
THE FORE
All employees of the Graf Company in Kreuzlingen, Switzerland work everyday to achieve the level of quality which GRAF is known for.
Join the GRAF family now and sign up to our newsletter to get the competitive edge on your opponents.